Hi,
I have problem with Data source.
I've created specific data source and in preview I see printed data:


But if I create report with this data source: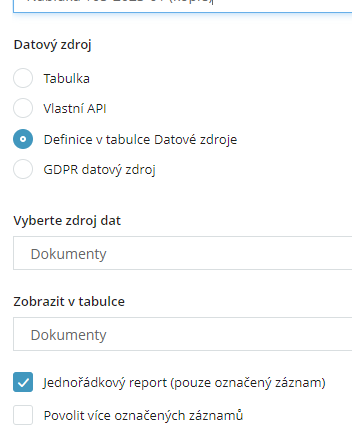 It doesn't showing any data: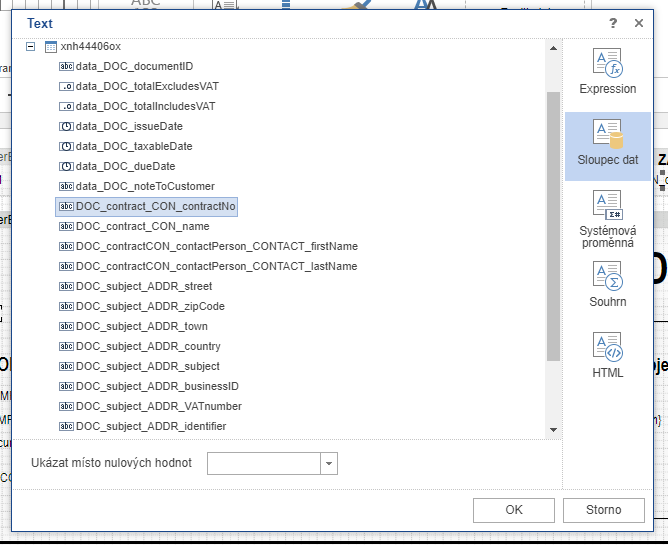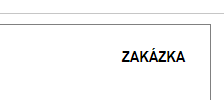 Why is that happening?
If I choose data from Table it works, but there is so much relations and it's a mess.
Thank you.