Hi there,
I have dropdown with few values which values are in two languages. Is there a way to print both of them?
Also I would like to solve this:
There are showing
tags in linked rows. How can I hide them?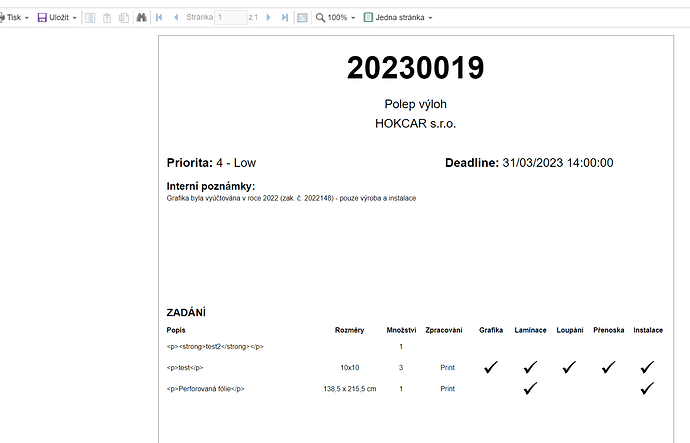 I've noticed I can change input field from "Long text" to "Text" - but problem is I need to wrap rows in linked table. So it's not solution in this case.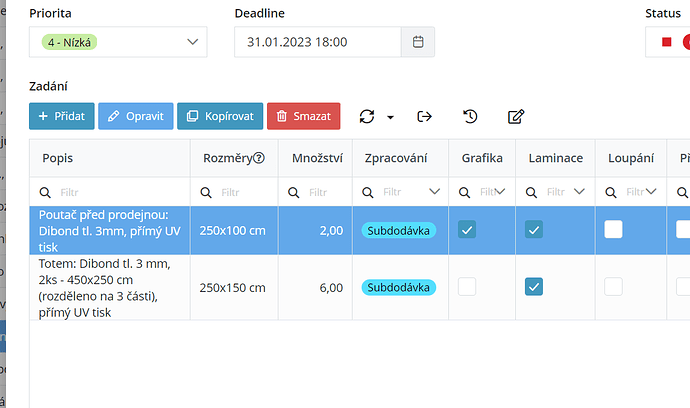 Thanks.